About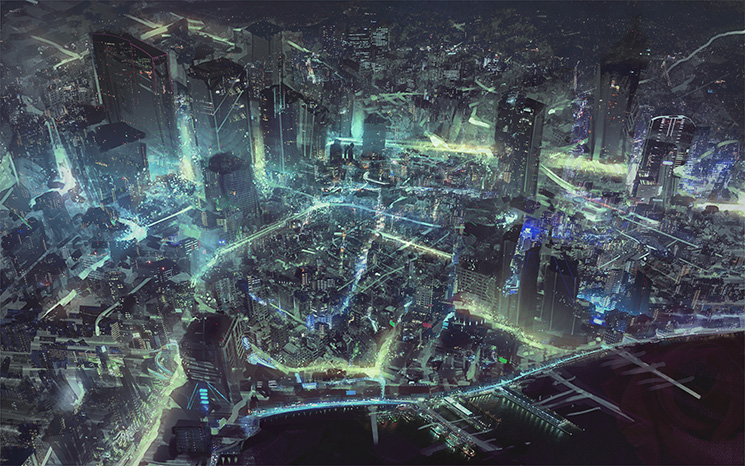 ROSECODE is an interactive multimedia experience unlike any other.
Part SF adventure, part mystery to be unlocked, the story rewards the curious seeker. Revisit ROSECODE and each time you will find new clues and meet new characters with their own secrets and hidden motives. Spanning two and a half future centuries, the story is epic in a way that few recent literary projects have dared to be.
But ROSECODE is more than that.
What if creative projects worked the same way as open source software?
Every science fiction fan is familiar with the concept of "franchises." Marvel, DC, Star Wars, Battlestar Galactica. Take your pick. These are our modern myths—the stories we return to again and again.
But they are not ours. A giant corporation can, if it wishes, sue you for your choice of Halloween costume. You may attend conventions or write fan fiction, but in the end your work belongs to someone else.
ROSECODE uses the power of Creative Commons licensing to forge a new paradigm: a shared mythos, a consensual creative universe where anyone is free to invent, tell stories, build games, or film a movie—for fun or for profit. What if you and your collaborators had a built-in audience for new work, and a built-in cast of characters?
The Open Creative Franchise model pioneered by ROSECODE is a new economic framework that rewards creators for the true economic value of their work.
FAQ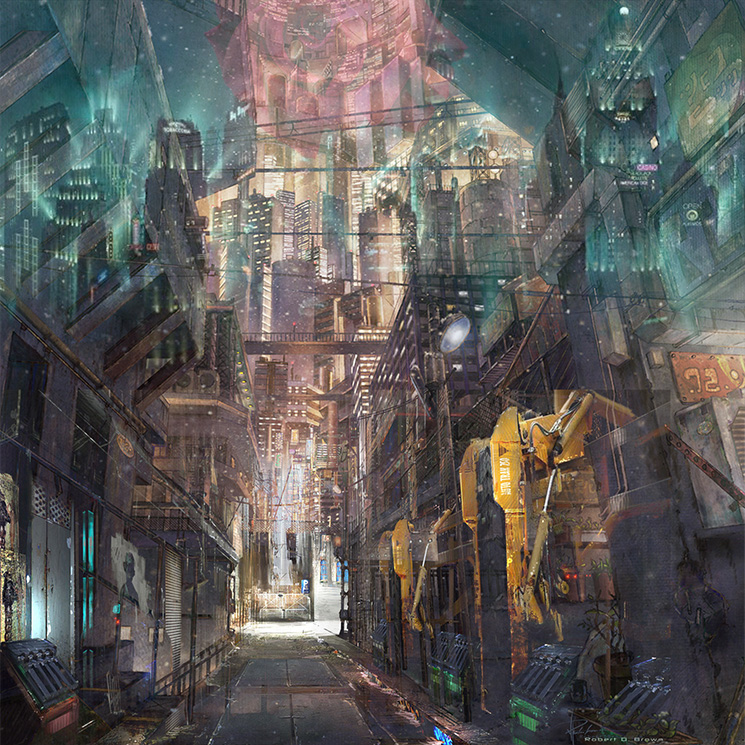 Is ROSECODE a game?
Not exactly.
Well, what's the point?
To make a lot of money and help save the world. What else?
That's all you can tell me?
Read the story once, then return to it. You may find more there than you remember.
Why so cryptic?
Perhaps you have noticed that the title of the story has the word CODE in it...
What is The Girl's real name?
Read the story.
Is the Consensus good or evil?
You'll find out.
Who blew up St. Elizabeth's Hospital?
You'll find out.
Are you going to resolve the cliffhangers in the story?
Yes. All of them.
Would you microchip your kids to help them get into college?
Hell, no. But my neighbors might.
Why did you choose the Creative Commons License that you did?
We chose the Creative Commons Attribution-NonCommercial-NoDerivatives 4.0 International License. We opted for a comparatively restrictive license, because it needs to cover the client-side code of the project as well as the text. As ROSECODE evolves we will create new works under different types of licenses.
Do you have any connection to the Rosecode Math and Programming Challenge Website?
No. But they seem like nice folks doing interesting work.
What is your contact information?
Legal, financial, and creative questions should be directed to

Technical inquiries are best answered through the Github account.
All material on this site is protected by copyright. Please contact the individual artists and contributors if you have questions regarding the status of specific works.